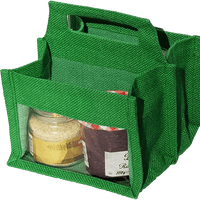 For Sustainable and Environmentally Friendly Product Packaging
For Retail & Wholesale Inquiry -
Eco Friendly Packaging Wholesale Australia
Call Us : 0433 889 471
Email: info@bestbags.com.au
View All Packaging
Contact us : Printing Your Logo and Business Details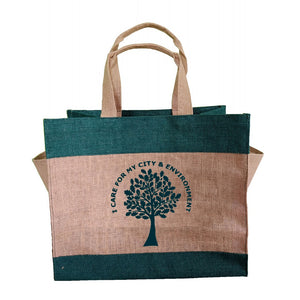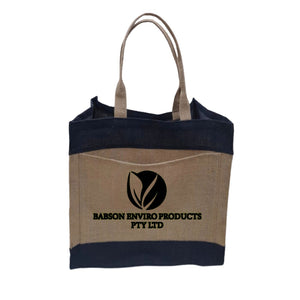 About us
Imagine having your brand carried around town by your customers. The branding impact for your business can be significant. How about having the luxury of being recognised as an ethical business that cares about the environment? More customers will want to buy from you.
Babson Enviro Products is making it possible for businesses – large or small – to become part of the trending global green movement. We are an Australian business based in Melbourne, Victoria that is passionate about keeping our world safe from plastic. We provide a fast delivery service nationwide to a variety of businesses including bookstores, butchers, convenience stores, delicatessens, education institutions, events management, grocers, retailers, supermarkets, travel, hospitality, wholesalers and many more.

We also welcome international enquiries and have the capabilities to ship worldwide. All our bags are sourced internationally under the strictest Australian Standards. Our aim is to bring to your business the best quality bags that are affordable, versatile and reliable. We supply a comprehensive range of bags including Jute, hessian, Cotton, Paper, Non-woven, and 100% Biodegradable (Australian Standards AS4736). They come in all shapes and sizes and can be customised with your company's name and logo. Our dedicated client services team will work with you to find the best bag for your requirements and within your business budget.

Recyclable and reusable carry bags are a great way to get your brand out onto the streets and into more customer awareness. Ask any one of our team how you can personalise your eco-safe bags and make your business stand out from the rest. Now is the perfect time for your business to switch to a more ethical green option. Call us (0433889471) today for a free quote or professional advice on the best eco-safe bags for your business. More information on the benefits of environmental-friendly bags is available
throughout this website.
Contact Us
To place an order for reusable bags within Australia, please contact us on the details below:
Phone: 0433 889 471
Email: info@bestbags.com.au
Address: Office 6/55 Lexton Road, Boxhill North VIC 3129
Babson Best Bag Sydney Address
Level 13, Suite 1a, 465 Victoria Ave,
Chatswood, NSW 2067
Available on Amazon